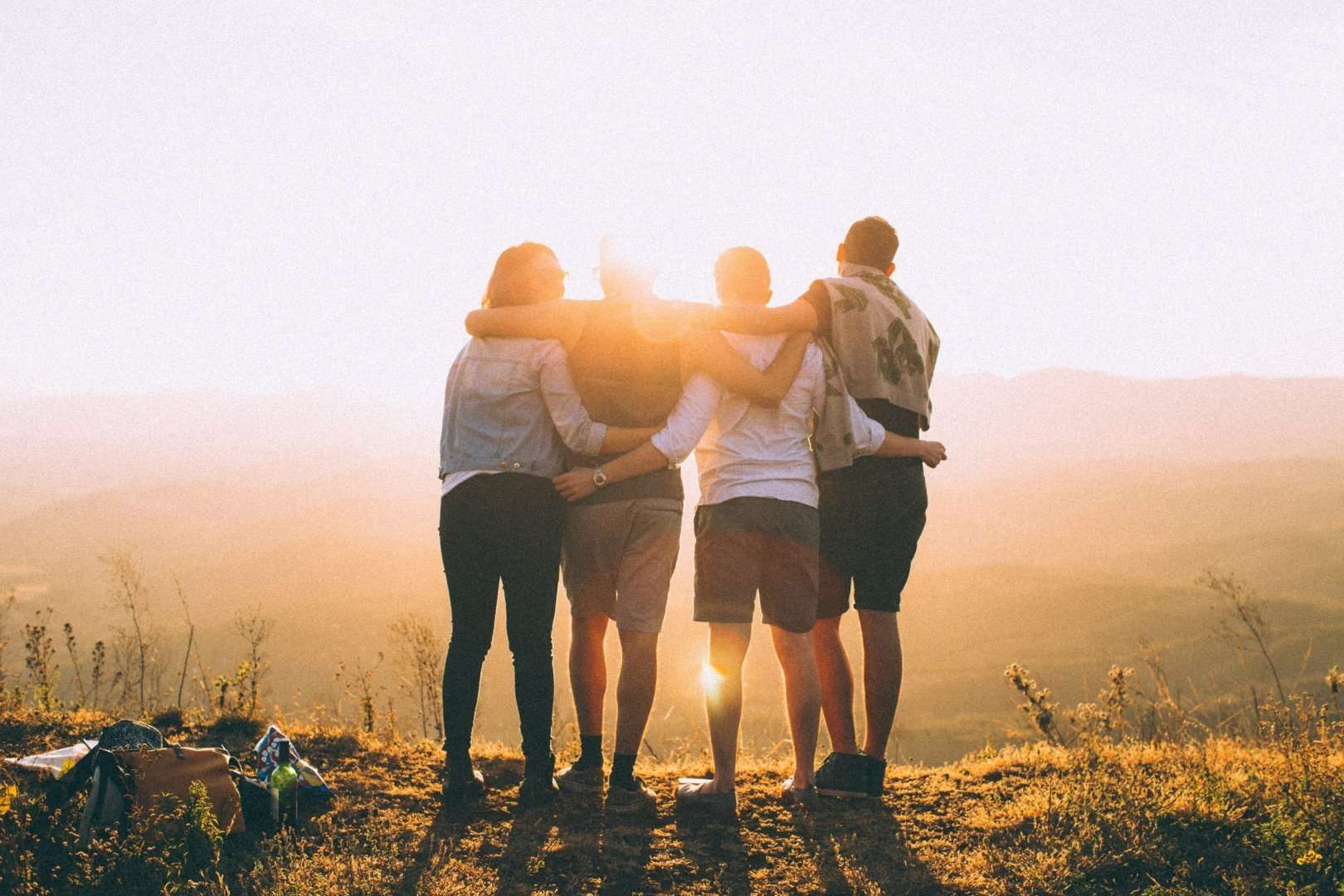 Many people often start out going to church looking to grow in their relationship with Jesus, but then end up staying in church when they make meaningful relationships within the church.
This makes perfect sense as we were designed for relationship. One of the great ways you can grow in relationships at Church Unlimited is by joining a Connect Group.
We have over 30 connect groups across the Moreton Region full of people from all different backgrounds and walks of life.
Shoot us a message and we can help find the right Connect Group for you.
Growth Track
As committed Christ-followers, it is important that we are proactively growing in our faith. The Church Unlimited Growth Track is made up of two sessions that equip you to just that.
Growth Track is run by Ps James & Paula Hensley online.  This is an incredible way to get to know God, the Hensley's, Yourself, and the heartbeat of our great church.
The Alpha Course
A series of sessions exploring the Christian faith. Each talk looks at a different question around faith and is designed to create conversation. Alpha is run all around the globe, and everyone's welcome. It runs in cafés, churches, universities, homes—you name it. No two Alphas look the same, but generally, they have three key things in common: food, a talk and good conversation.
Dave & Denise Haidley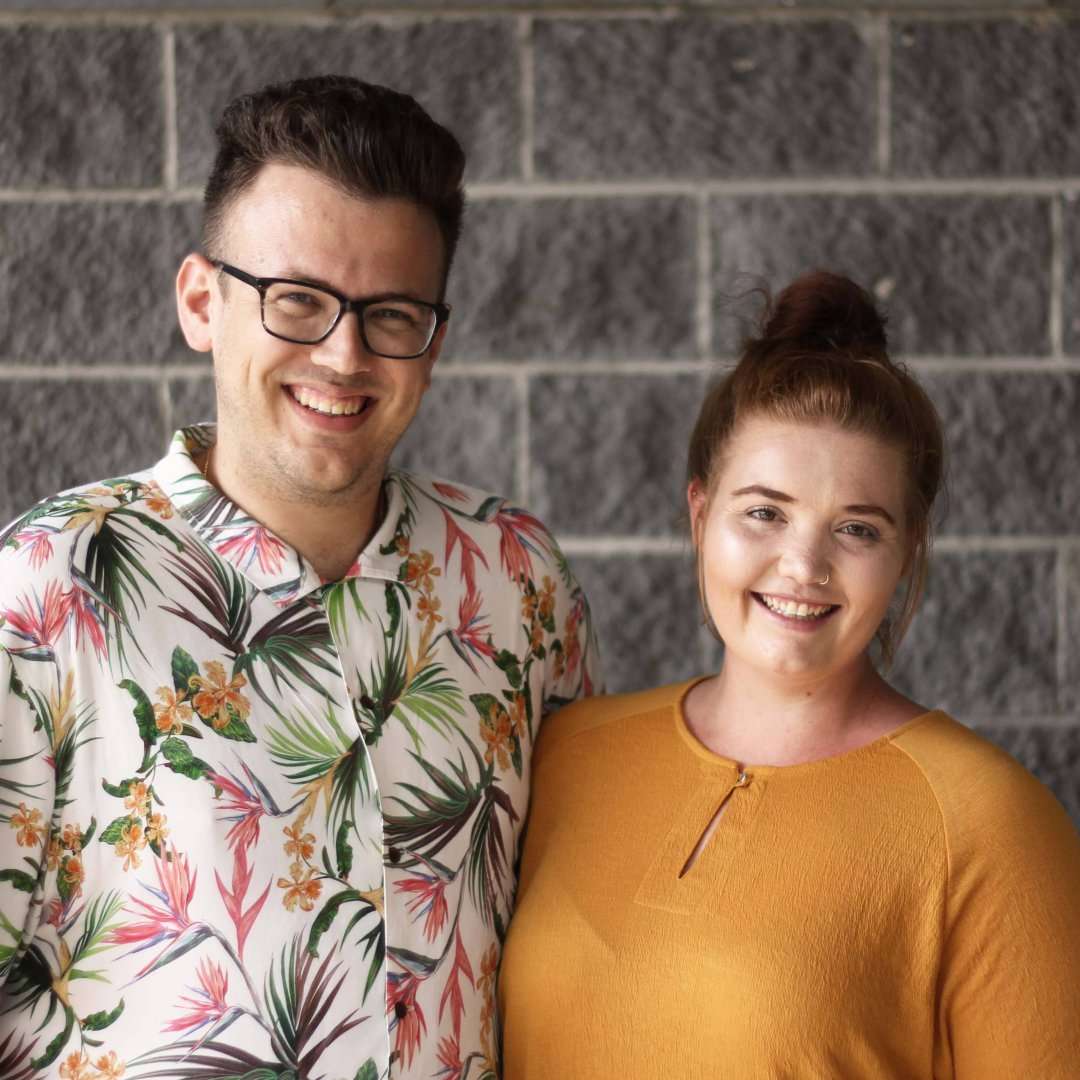 Dan & Liz Green

Janna, Hayden, & Ashleigh