Braai BBQ
Church Unlimited
35 Flinders Pde. North Lakes
Everyone is welcome to join our annual Church Unlimited Braai / BBQ on July 1, 2022. Bring your family and friends and enjoy a "Boerewors Roll" and some traditional South African treats.
Book now: $10 per adult and $5 per child.
Friday 1st July 2022
5:30 pm - 8:30 pm
Budgeting for Success
Church Unlimited
35 Flinders Pde. North Lakes
Budgeting for Success is a hands-on workshop looking at principles of budgeting, giving, debt reduction and increasing visibility on your cash flow. Whilst many of us want to manage our money in a God honouring and family-blessing way, knowing how to take steps to do this, and having access to tools to assist can often be the key issue to bringing change.
This workshop, delivered by Pastor Brad Austin, will give you some simple tools to help you create and manage your own budget to hopefully set your family up for financial stability and success.

Sunday 3rd July 2022
12 pm - 1 pm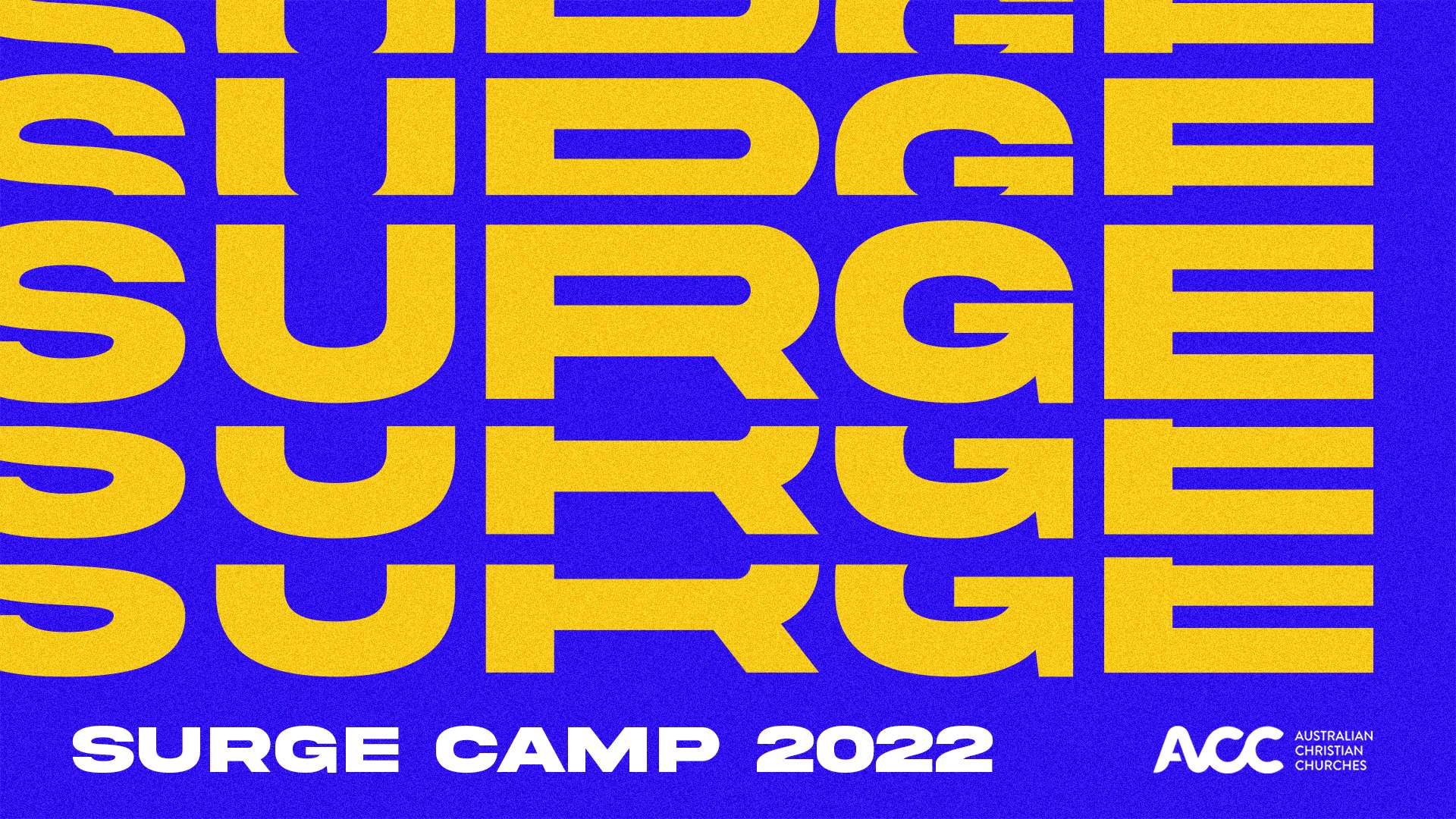 SURGE Youth Camp 2022
HopePointe Church, Moodlu
SURGE youth camp, 2022, is happening in July! We are believing for our young people to encounter God and see a surge of power flow through them.
We have incredible speakers for this camp, and we know your teens will be powerfully impacted. Our speakers are Ps James Hensley, Ps Jason Bedville, Nathan Malia and Kate Malia.
Surge is fully catered for with internal sleeping areas onsite.
We are so expectant for a move of God in your young person so make sure you register
Cost: $160
Wednesday 6th - 8th July 2022
NEW COMERS LUNCH
Church Unlimited
35 Flinders Pde. North Lakes
If you're new to Church Unlimited, then we would love to invite you to our Newcomers Lunch.
This is an informal afternoon to meet and greet Ps James & Paula as well as some of the Church Unlimited team.  It is also a great place to meet some of the other people who are new to our church.
This event is fully catered so we would appreciate it if you tell us you're coming by registering. Of course, children are most welcome. Please let us know if you or your family have any dietary requirements.
Sunday 15th May 2022
12 pm - 1:30 pm
Dessert Night
Church Unlimited
35 Flinders Pde. North Lakes
"We Are Unlimited" Dessert Night is an incredible night where you will get to know some of the great team at Church Unlimited as well as hear Ps James and Ps Paula Hensley share about the Vision, Mission, and Culture of our great church.
At the same time that our Dessert Night is happening for the adults, our incredible Kids Unlimited team will be holding a kids program. All children will need to be checked in by their parent/guardian by 6:55 pm.

Wednesday 18th August 2022
7 pm - 9 pm
Encounter Conference
Church Unlimited
35 Flinders Pde. North Lakes
James 4:8 tells us that if we "draw unto God, that He will draw unto us." We were designed for God's presence. Designed to be God chasers. God wants to speak to you! God wants to heal you. God wants to release you into greater freedom! God wants to release dreams and purpose in your life! This happens when we deliberately set aside time to engage His presence and His power.
I want to encourage you to set aside this time in your calendar to intentionally seek God. It will change your life!
Guest Speaker: Corey Turner
The first session starts Friday Night at 7 PM!
There is a full kids program available.
Friday 9th - 11th September 2022
7 pm