Growth Track
As committed Christ-followers, it is important that we are proactively growing in our faith. The Church Unlimited Growth Track is made up of two sessions that equip you to just that.
Growth Track is run by Ps James & Paula Hensley online.  This is an incredible way to get to know God, the Hensley's, Yourself, and the heartbeat of our great church.
The Alpha Course
A series of sessions exploring the Christian faith. Each talk looks at a different question around faith and is designed to create conversation. Alpha is run all around the globe, and everyone's welcome. It runs in cafés, churches, universities, homes—you name it. No two Alphas look the same, but generally, they have three key things in common: food, a talk and good conversation.
Launch Sunday in the New Building
12th July 2020
35 Flinders Parade, North Lakes
Come join with us as we hold services in our brand new building for the first time.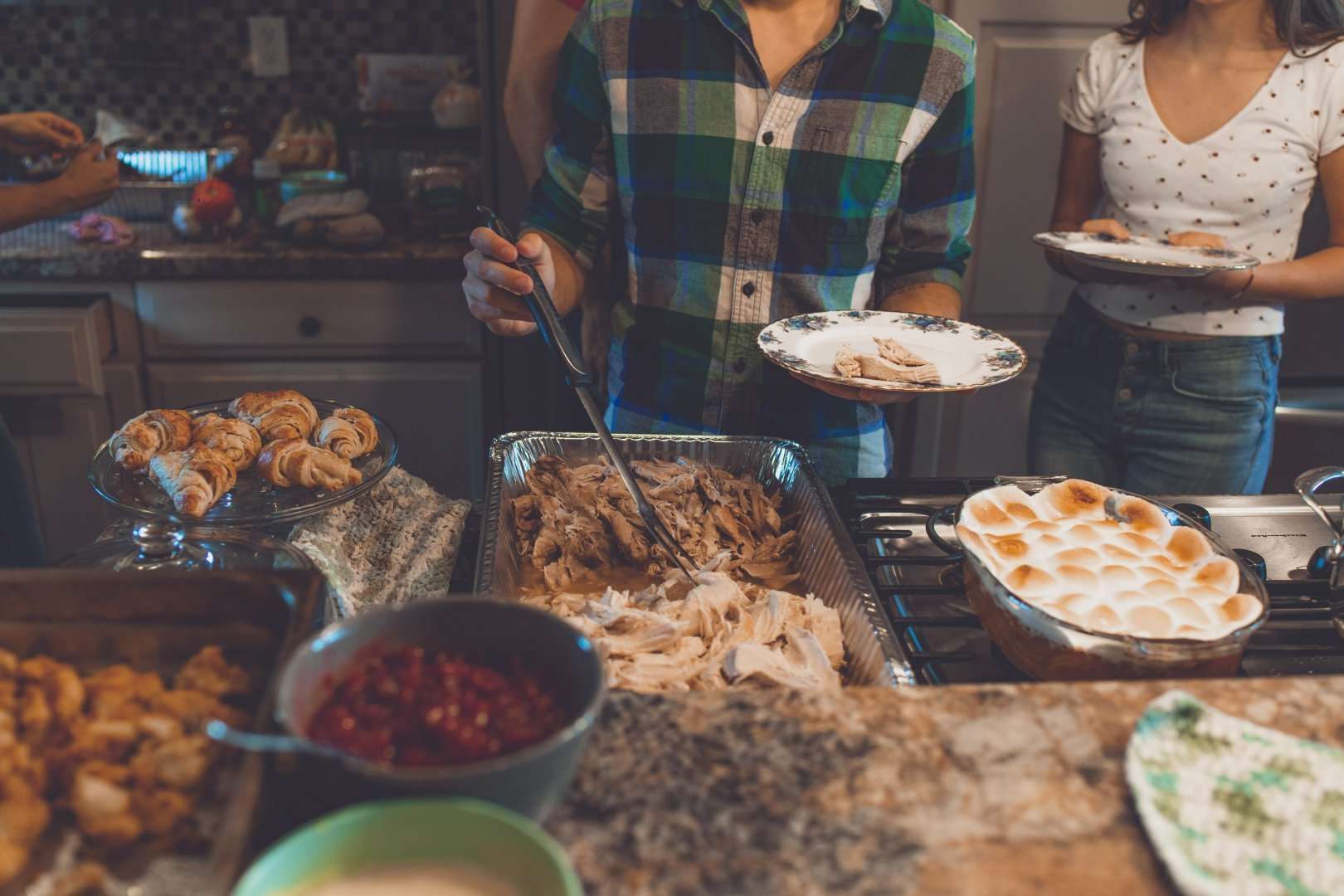 Newcomers Dinner
?
The Hensley's House
If you're new to Church Unlimited, then we would love to invite you to James & Paula Hensley's house for our Newcomers Dinner.
Mens Camping Trip
6th – 8th August 2020
?
Enjoy a few nights away with the guys as we share in the wisdom of God's word in our lives as Men.
Holy Spirit Encounter Retreat
4th – 6th September 2020
?
You don't want to miss this year's Holy Spirit Encounter Retreat…