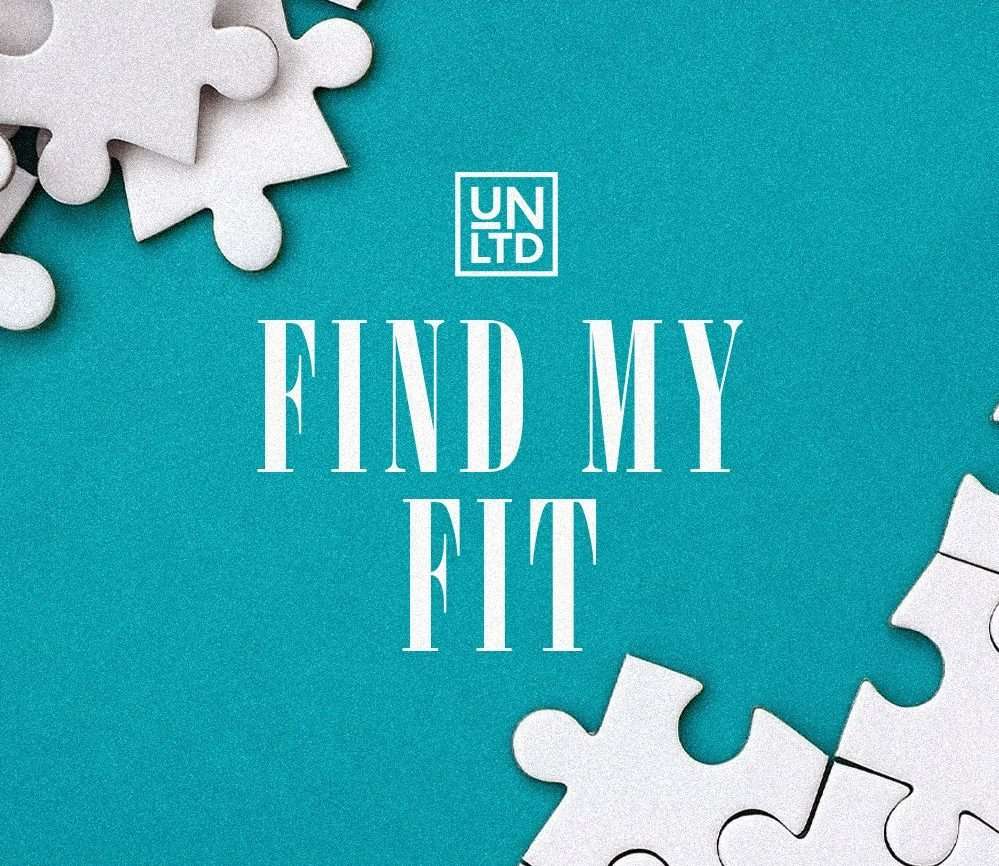 Find My Fit is a night where we work together to discover your Unlimited Potential and Unlimited Purpose in God. 
As a way to grow in my Unlimited Potential, we complete as part of the night a personality test, spiritual gifts test and passions finder to better help you understand how God designed you and grow you in who God has called you to be.
In order to grow in my Unlimited Purpose, we discuss how to use our gifts to establish His church and invite you to join one of our many ministry teams. There is a YOU shaped hole in Church Unlimited. We want to help you fill that hole to the fullness of your potential. 
God has created with an extraordinary purpose!