Welcome from James and Paula Hensley
We are so glad you have taken a moment to check out our page.
We would love to hear from you.
Click the button below and one of our team will connect with you.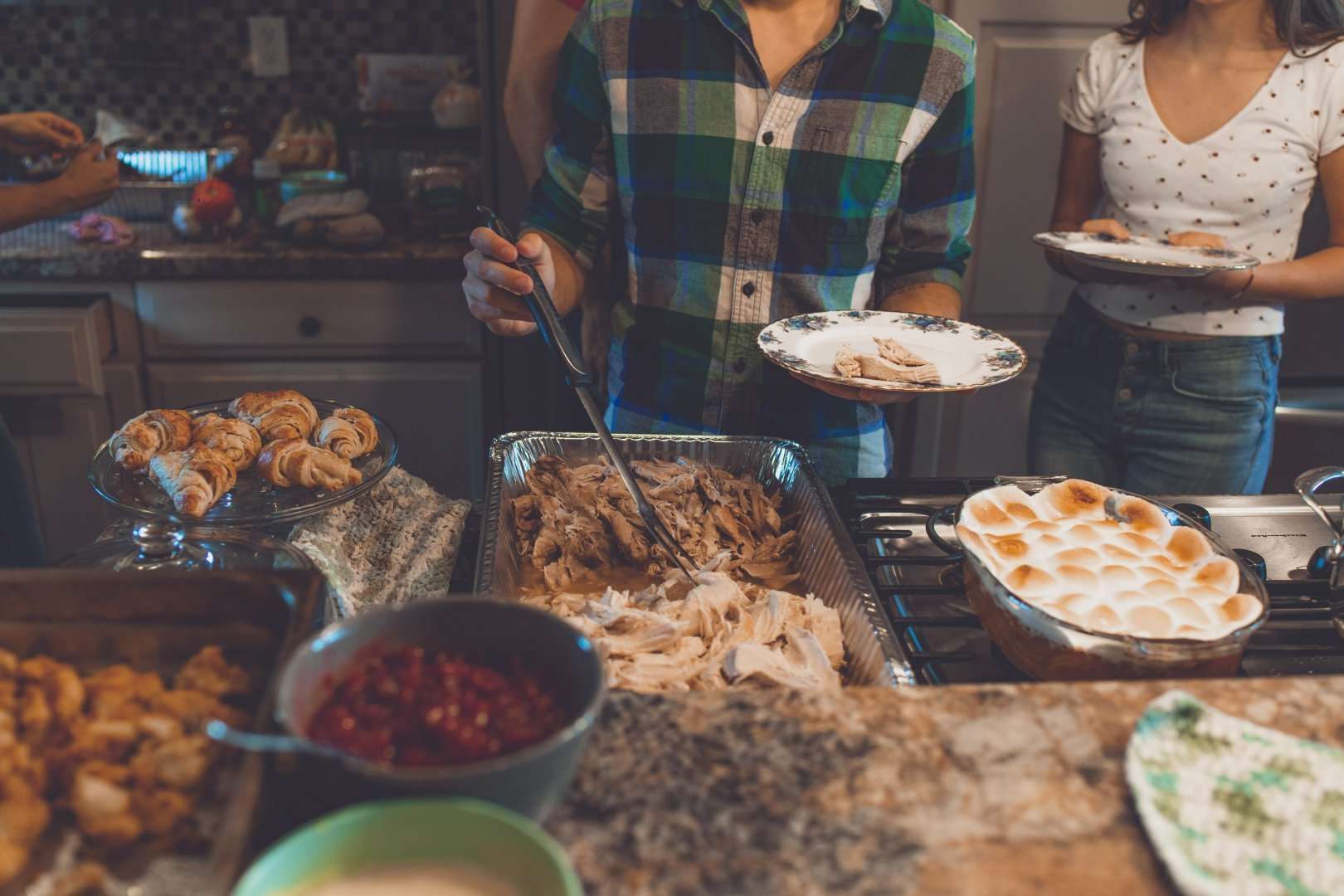 Newcomers Dinner
The Hensley's House
If you're new to Church Unlimited, then we would love to invite you to James & Paula Hensley's house for our Newcomers Dinner.
TBA due to Covid restrictions
Youth Alive 2021 WonderWorld
Revolution Trampoline Park
Friday 22nd January 4 pm
Saturday 23rd January 12:30 pm

"We Are Unlimited" Dessert Night
Church - 35 Flinders Parade
"We Are Unlimited" dessert night is an incredible night where you will get to know some of the great team at Church Unlimited as well as hear James and Paula Hensley share about the Vision, Mission, and Culture of our great church.
Wednesday 3rd February
7 pm
Find Your Fit
Church - 35 Flinders Parade
Find My Fit is a night where we work together to discover your Unlimited Potential and Unlimited Purpose in God. 
As a way to grow in my Unlimited Potential, we complete as part of the night a personality test, spiritual gifts test and passions finder to better help you understand how God designed you and grow you in who God has called you to be.
Thursday 25th February
7 PM