Welcome from James and Paula Hensley
We are so glad you have taken a moment to check out our page.
We would love to hear from you.
Click the button below and one of our team will connect with you.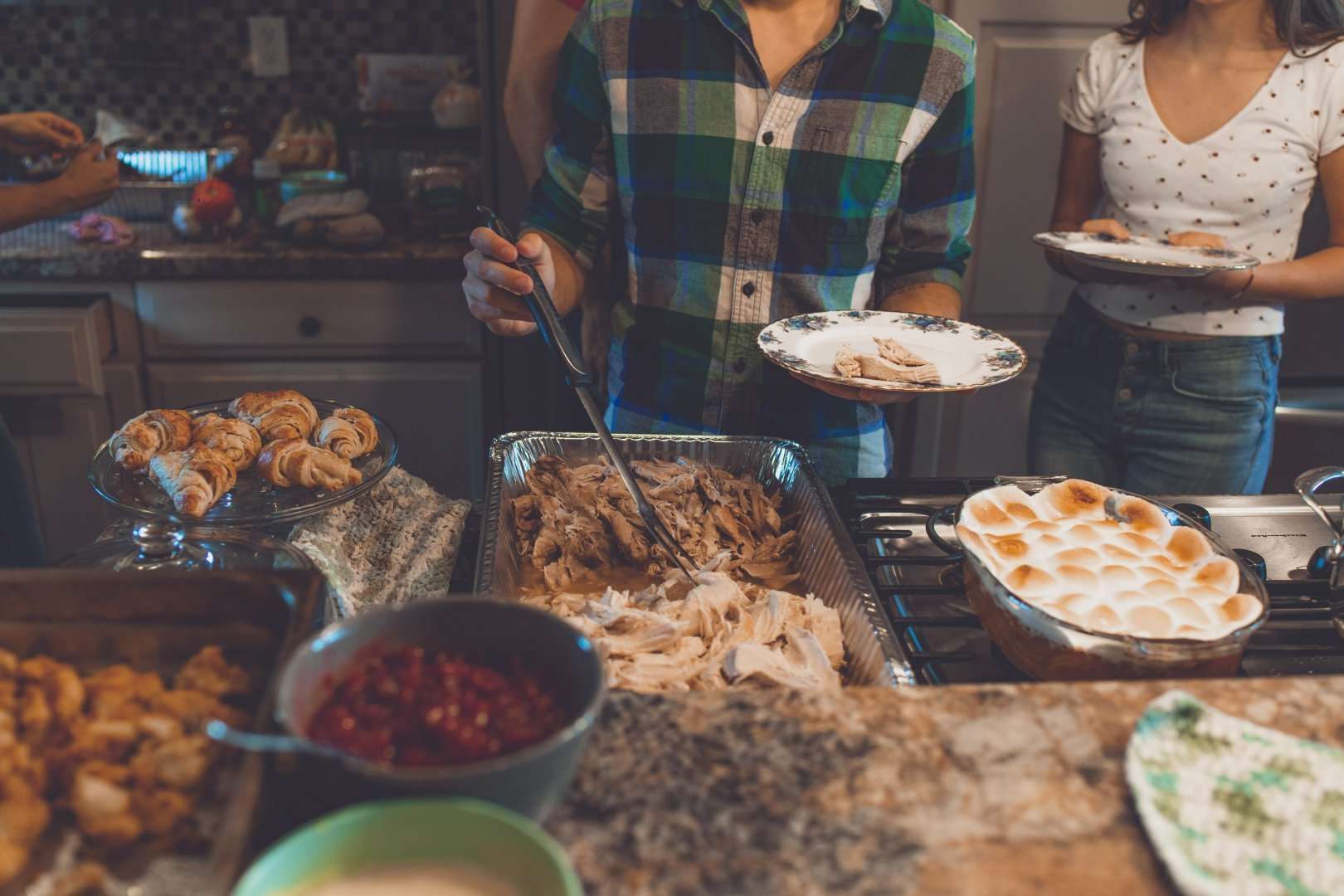 Newcomers Dinner
The Hensley's House
If you're new to Church Unlimited, then we would love to invite you to James & Paula Hensley's house for our Newcomers Dinner.
Wednesday 9th December
6:30 pm – 8:30 pm
Families Scavenger Hunt
Church – 35 Flinders Parade
Saturday 12th December
3:30 pm Arrival, Dinner 6:00 pm.

Christmas Celebration
Join us for our Christmas Sunday Service
Sunday 20th December
10:00 am & 4:00 pm