Welcome from James and Paula Hensley
We want to be intentional in becoming disciples of Jesus. One of the key ways we outwork this is through our Grow Groups.
To become a part of a Grow Group, fill out the form by following the link below.
We are so glad you have taken a moment to check out our page.
We would love to hear from you.
Click the button below and one of our team will connect with you.
Raising Emotionally Healthy Kids
Church Unlimited
35 Flinders Pde. North Lakes
Creating emotionally healthy, resilient, and wise children can be greatly enhanced by how we as parents connect and communicate with them and each other. However, with the busyness of life and the developmental challenges our children face and present to us this is not always easy. So what are some simple steps and approaches we can take to grow the emotional health of our children and our family?
At this practical workshop Pastor Daphne Austin (retired psychologist) and Pastor Brad Austin will provide some insightful teaching to help parents raise emotionally healthy children.
Child minding will be available but registration is essential.
About your facilitators:
Daphne Austin, a pastor with the Crosslink Christian Network, is now a pastoral educator, having retired from private practice and consultancy work as a psychologist. During her career, Daphne worked as a Child and Family Care Consultant. With her gifting and passion in equipping, training and mentoring, she considers it a privilege to support others as they seek to grow in their life choices, skills and knowledge.
Brad Austin (son of Daphne) is an accredited pastor within the ACC network and lecturer at Unlimited Leadership Academy.
Event Postponed - New Date TBA
NEW COMERS LUNCH
Church Unlimited
35 Flinders Pde. North Lakes
If you're new to Church Unlimited, then we would love to invite you to our Newcomers Lunch.
This is an informal afternoon to meet and greet Ps James & Paula as well as some of the Church Unlimited team.  It is also a great place to meet some of the other people who are new to our church.
This event is fully catered so we would appreciate it if you tell us you're coming by registering. Of course, children are most welcome. Please let us know if you or your family have any dietary requirements.
Sunday 15th May 2022
12 pm - 1:30 pm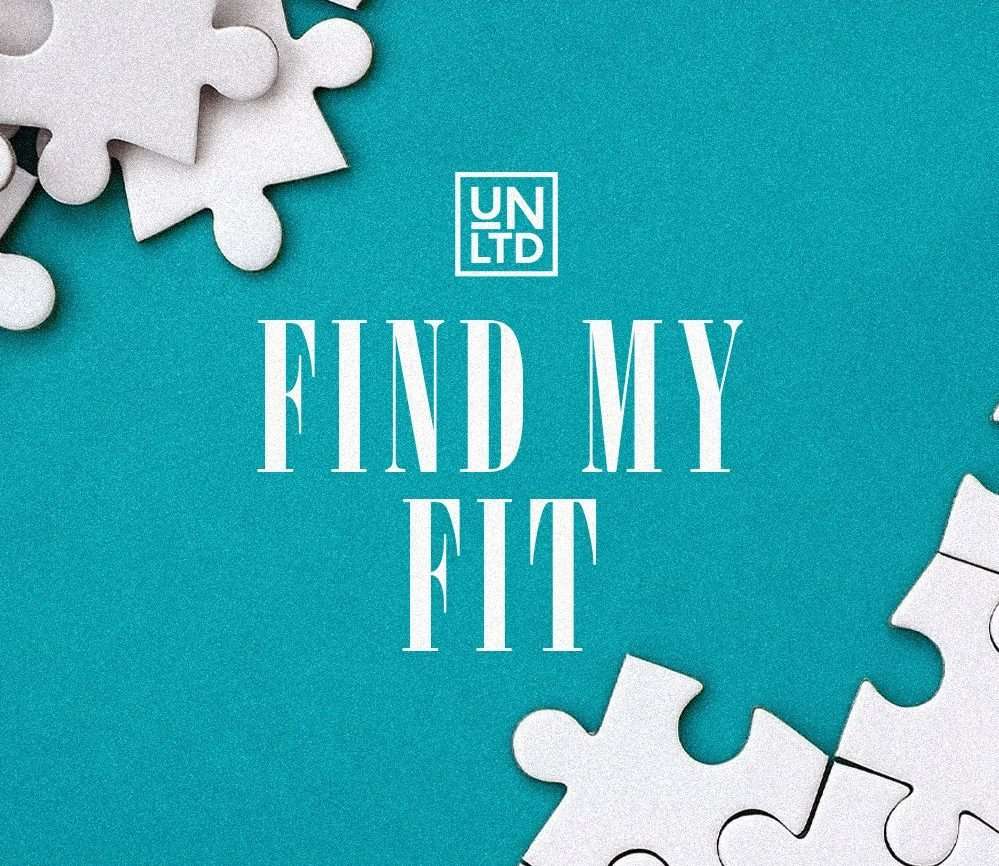 Find My Fit
Church Unlimited
35 Flinders Pde. North Lakes
This is a night where we work together to discover your Unlimited Potential and Unlimited Purpose in God.
As a way to grow in my Unlimited Potential, we complete as part of the night a personality test, spiritual gifts test and passions finder to better help you understand how God designed you and grow you into who God has called you to be.
In order to grow in my Unlimited Purpose, we discuss how to use our gifts to establish His church and invite you to join one of our many ministry teams. There is a YOU shaped hole in Church Unlimited. We want to help you fill that hole to the fullness of your potential.
God has created with an extraordinary purpose!

Wednesday 15th June 2022
7 pm - 9 pm
Dessert Night
Church Unlimited
35 Flinders Pde. North Lakes
"We Are Unlimited" Dessert Night is an incredible night where you will get to know some of the great team at Church Unlimited as well as hear Ps James and Ps Paula Hensley share about the Vision, Mission, and Culture of our great church.
At the same time that our Dessert Night is happening for the adults, our incredible Kids Unlimited team will be holding a kids program. All children will need to be checked in by their parent/guardian by 6:55 pm.

Wednesday 18th August 2022
7 pm - 9 pm
Encounter Conference
Church Unlimited
35 Flinders Pde. North Lakes
James 4:8 tells us that if we "draw unto God, that He will draw unto us." We were designed for God's presence. Designed to be God chasers. God wants to speak to you! God wants to heal you. God wants to release you into greater freedom! God wants to release dreams and purpose in your life! This happens when we deliberately set aside time to engage His presence and His power.
I want to encourage you to set aside this time in your calendar to intentionally seek God. It will change your life!
Guest Speaker: Corey Turner
The first session starts Friday Night at 7 PM!
There is a full kids program available.
Friday 9th - 11th September 2022
7 pm