Welcome from James and Paula Hensley
We are so glad you have taken a moment to check out our page.
We would love to hear from you.
Click the button below and one of our team will connect with you.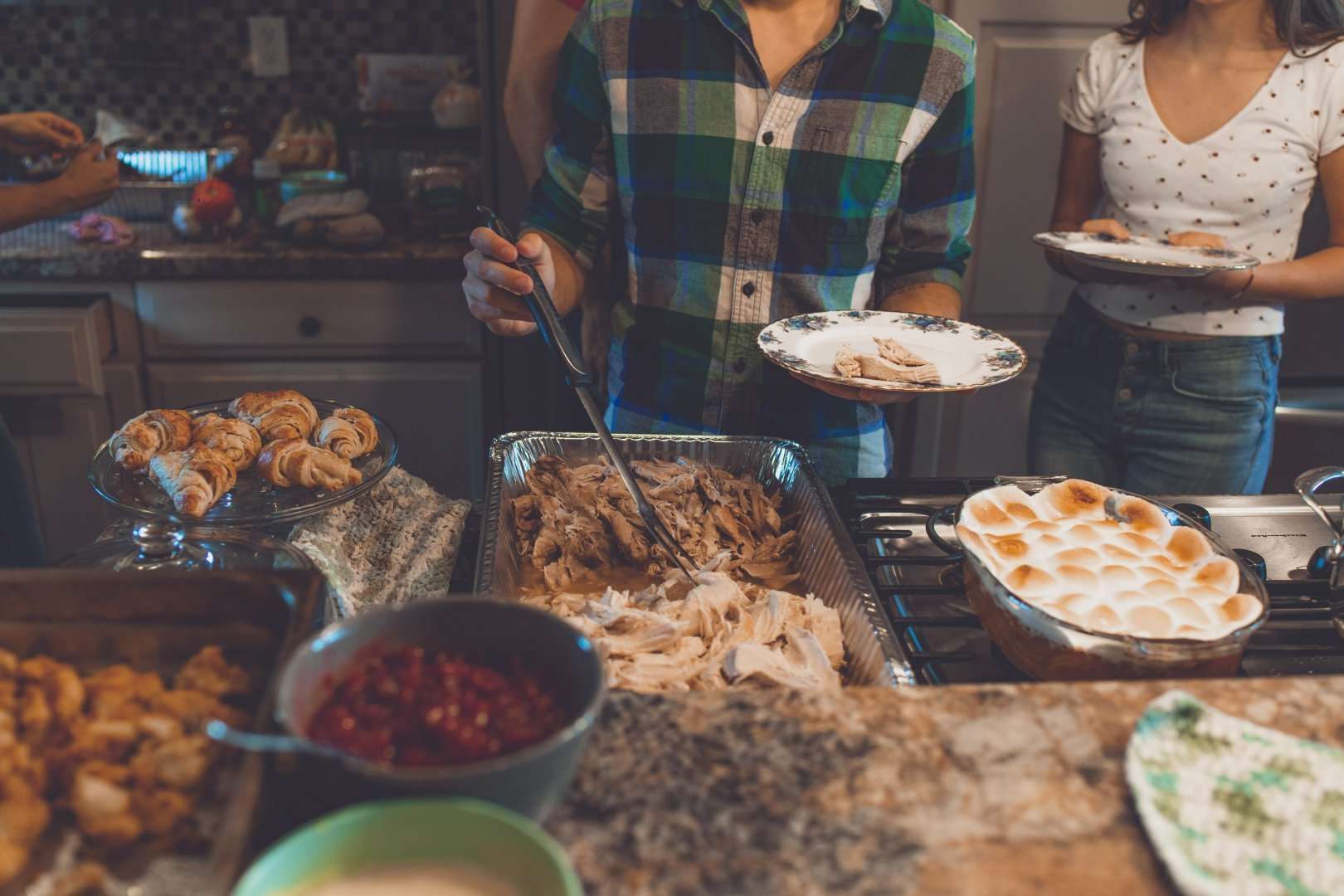 New Comers Dinner
If you're new to Church Unlimited, then we would love to invite you to James & Paula Hensley's house for our Newcomers Dinner.
(currently postponed due to gathering restrictions)
Light Night
Safe Alternative to Halloween
Saturday 31st October 2020
We Are Unlimited Dessert Night
 Dessert night is an incredible event where you will get to know some of the great team at Church Unlimited, as well as hear James and Paula Hensley share about the Vision, Mission, and Culture of our great church.  
Wednesday 14th October 7pm